Real Scottish Firewood
At Shawfield Firewood, we are passionate about bringing you a product that not only burns well, but holds our values of sustainable and local sourcing, and environmental friendliness. 
Buying for home or trade?
Get in touch and we can help supply your firewood.
Call: 0141 613 2333
Order online, by phone, or in-store.
We are happy to help!
If you live in the Glasgow area, you need look no further than Shawfield Firewood to deliver you only the highest-quality firewood for your home or business. It is our mission to deliver only the best quality firewood logs to your door, and we ensure that we are conscious of the environment every step of the way. Trust our firewood to be the exceptional quality that we have become known for, sold by experts of the timber trade for over 30 years.
We know our firewood and have a passion for outstanding products and customer service alike. If you want to know more about our products, simply get in touch. We are happy to help and delighted you would choose us to deliver only locally sourced Scottish firewood.
Local & Reliable
By choosing your local Glasgow firewood, you are buying wood that has travelled across the country less than many commercial logs. Reducing the amount of harmful bacterial build-up in transit is one of the many reasons we sell only locally kiln-dried wood, protecting both you and the environment.
Fuel For Thought
At Shawfield Firewood there is nothing we have glossed over in the details. From the size and cut of our logs to how we deliver each bag, we have kept our eco-friendly message and sustainable causes in mind.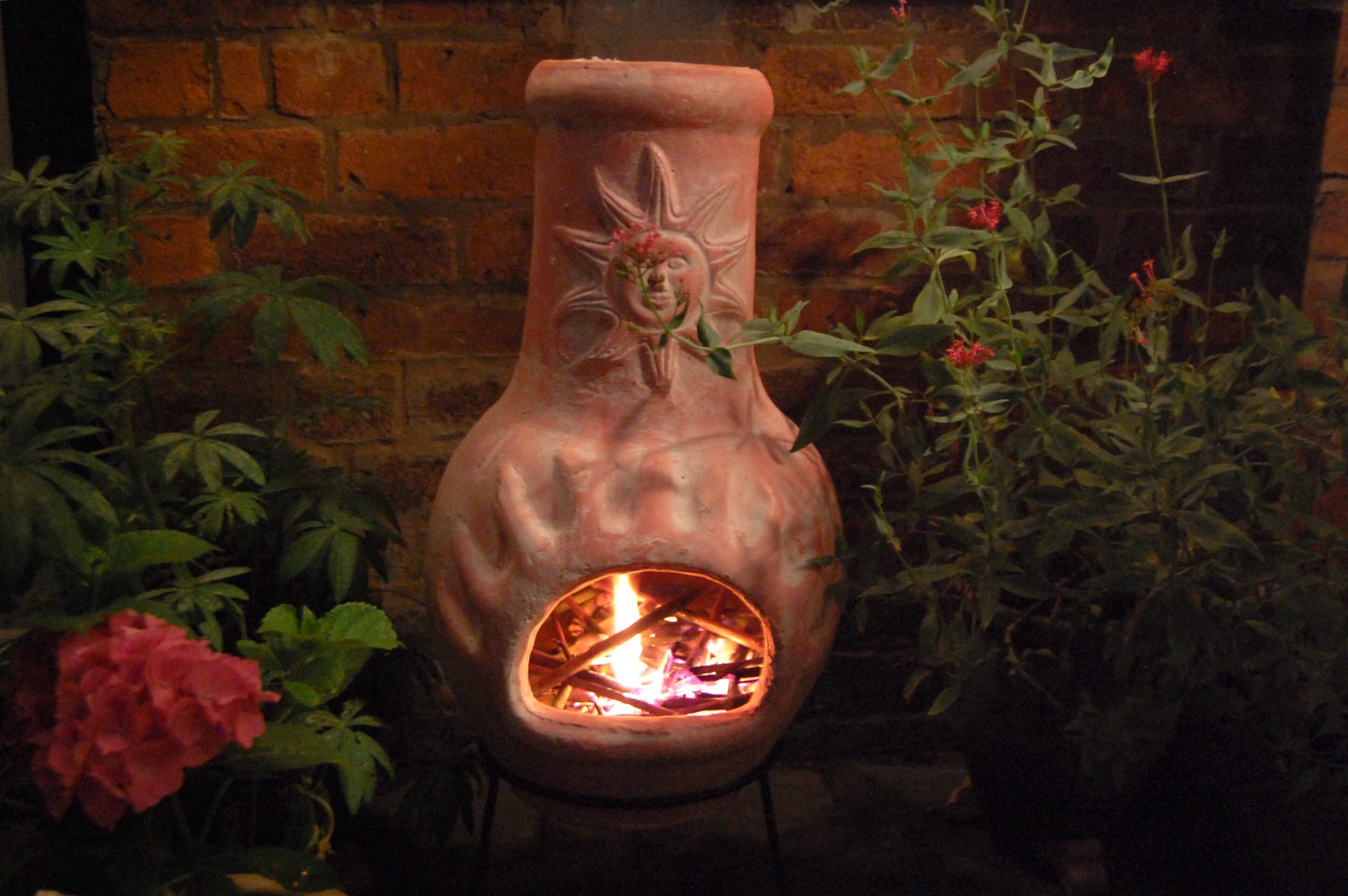 Suitable For All Your Firewood Needs
Our firewood is the perfect winter warmer to keep you cosy through the snowy months, and the ideal addition for those cooler summer evenings in your garden's chiminea. 
Cut down your pieces to the appropriate size for your wood burner and light with some of our high-quality kindling for the best burn and results.
Use with care – be wary of open flames and abide by your local council's woodburning policies.
Why Choose Woodsure Certified Wood?
You may be wondering what the importance of buying Shawfield Firewood is. We're glad you asked! Our locally sourced Glasgow firewood is not only free from the bacterial growth transmitted during long-term transport that faces many more commercial brands of firewood, but it is also certified as Woodsure Ready-To-Burn. 
What exactly does that mean? Our wood always contains a moisture content of less than 20%. The importance of less moisture cannot go unnoticed as we all move towards a more environmentally friendly view of the world. Burning wood that has a lower moisture content gives not only a longer and more efficient burn, but it releases less harmful smoke into the atmosphere – thus reducing your carbon footprint. You get a fantastic local fuel while also helping towards a brighter future!
Buying Woodsure certified wood is the easiest way to know that you are purchasing only the best quality, lowest moisture content firewood in Glasgow.
Ready To Order Firewood From Glasgow?
Browse our full range of firewood stock, delivered or picked up direct from Rutherglen.
We also sell logs to the trade  
Looking for logs for your business?