Kiln-dried firewood & briquettes for sale in Glasgow – the perfect match for chimineas, wood burners, and feel-good summer fires.
Collect instore today or order online for free delivery
Last-minute BBQ? Our full range of Lekto firewood is conveniently boxed and readily available to collect in-store today.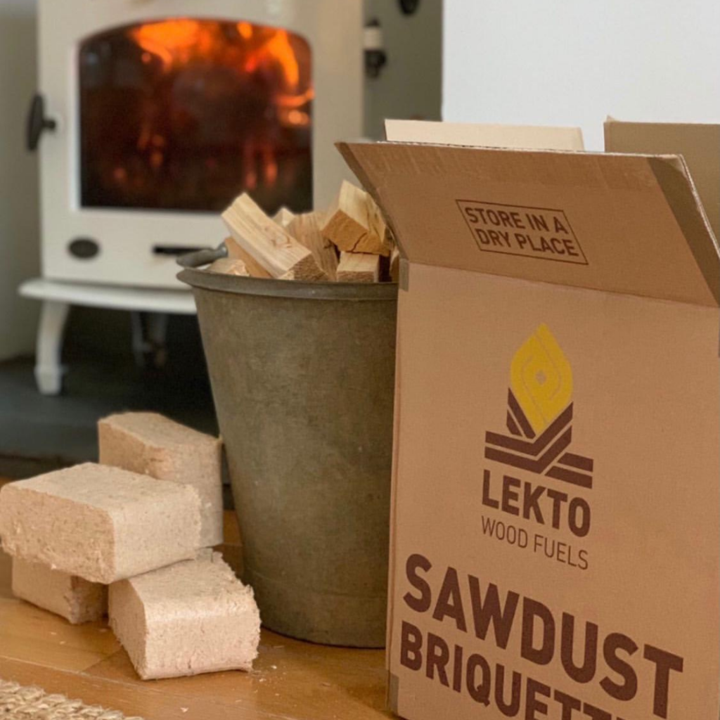 Look no further than the full firewood and briquette range from LEKTO Woodfuels to make your summer one to remember.
LEKTO are one of the UK's leading brands when it comes to creating a product that not only burns fantastically, but in providing an easy-to-store fully recycled fuel too. Suitable for use in chimineas and multi-use stoves, why look for anything else?
Trust Shawfield Firewood to bring you the best woodburning products in Glasgow.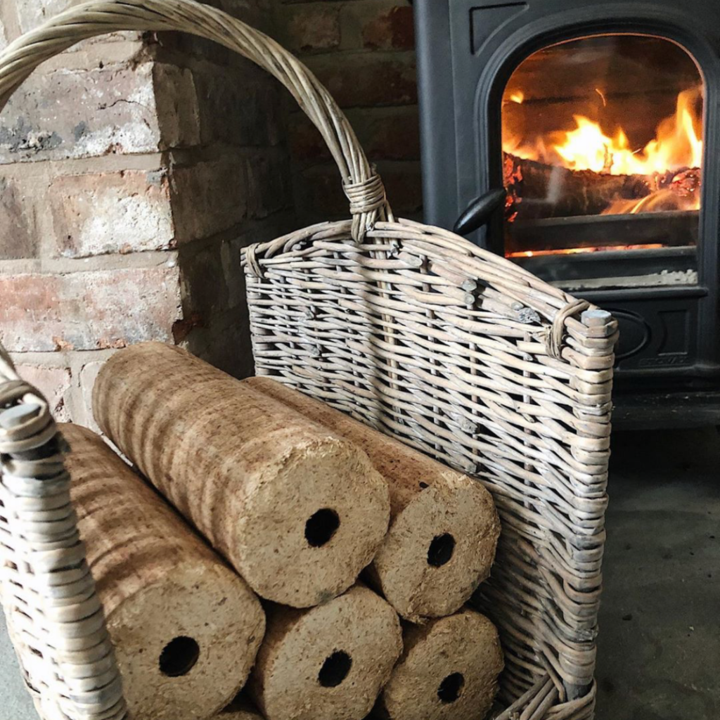 Winter Heat Made Easy with Firewood in Glasgow
Perfect For Family Get-Togethers
Whether you are looking for firewood to light up the outdoor pizza oven or simply to keep you and your friends warm as the sun goes down with the chiminea, you can count on Shawfield Firewood to deliver.
Kiln-Dried, Low Moisture
All of our products are responsibly sourced from sustainable forests and we ensure that each has a low moisture content. Less moisture means an efficient burn. Better efficiency, less harmful greenhouse gases!
Shop Safely And Securely
We take your privacy seriously. Shopping online or in-store is easy, fast, and secure. We are trusted by hundreds of customers across the Greater Glasgow area to deliver firewood. Why not join in?
Shawfield timber – timber product experts in GLASGOW  
We can deliver your LOCAL Firewood, direct to your door using our own trucks and Hiab vehicles.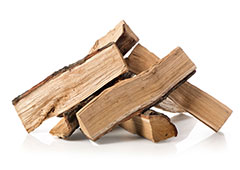 Quality Firewood Logs for Sale in Glasgow at Amazing Prices
See what our customers say about us!
"We use these in our wood-fired pizza ovens and because they are locally sourced I don't need to worry about invasive bugs."
Pizza Crew
"Forget hunting in the woods for soggy branches. A bag of ready to use firewood for the perfect campfire made me the camping hero! "
Grant McBride
"Your logs really are ready to burn, and they burn an absolute treat in my stove. Quality firewood supplier, I will be ordering from you again."
Mrs W Wilson
Ready to  burn
Kiln dried logs and briquettes available to collect from our Glasgow store or delivered to you – for free!    
Store Location
Shawfield Timber 
Unit 6, Shawfield Trade and Retail Park, Boundary Rd, Rutherglen, Glasgow, G73 1DB
Open Hours
M-F: 7am – 4:30pm, Sat, 9am – 1pm
Contact Us
0141 613 2334
info@shawfieldfirewood.co.uk